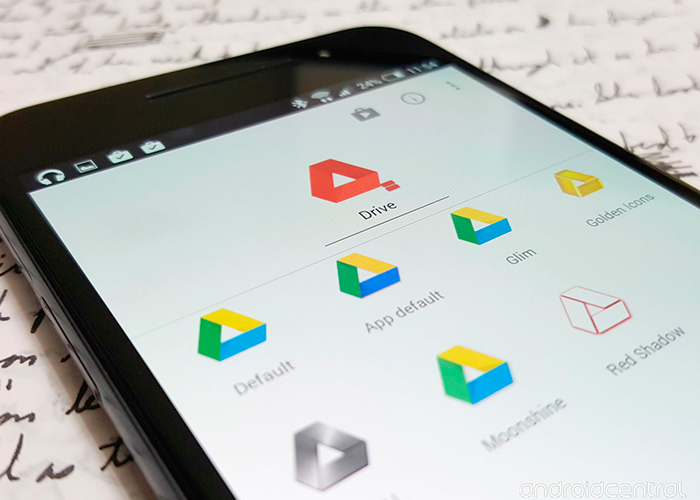 Google Announces: It's Time To Welcome "Google One"
Google is redesigning its consumer storage plan starting today by including a new storage tier of 200 GB in $2.99/month and also reducing the price to $9.99/month from $19.99/month for its 2 TB Storage plan. Along with this, Google is rebranding the storage plan as "Google One".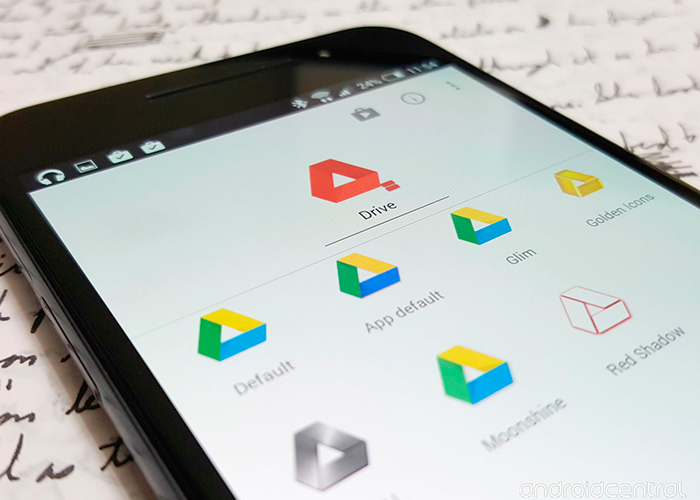 Going ahead, users can share the storage quota with up to 5 members of their family. This new feature is interesting on its own, provided how handy it is to utilize full 100 GB storage with high-resolution images and 4k videos these days. In addition to this, one more feature of "Free one-tap" connects to experts from Google to get assistance for any Google Service or consumer product.
The access is direct to the live experts and not to any AI chatbot, offered as a package with each Google One subscription plan. Google is already providing 24/7 assistance for their G Suite account user, but it is being the first time that the service is accessible to consumers as well.
Along with the direct access to the Google experts, the search giant also assures the users with other additional benefits. Larissa Fontaine, Director, Google One, told, "Users can avail discounts on the hotel they search in Google, access to preferred rates for other Google Services or Google Play credits. She said, "We are hoping to build these over time."
However, the major attention of the announcement is on the storage plan, but we cannot overlook the other benefits like live expert support and other discounts on Google services which the search giant promises. Google One is simply more than a better storage plan. It is starting off an innovative offering which could expand to involve other Google services over time. Maybe the single subscription will include access to all the services like YouTube Red, Drive, play music and any other services introduced in future.