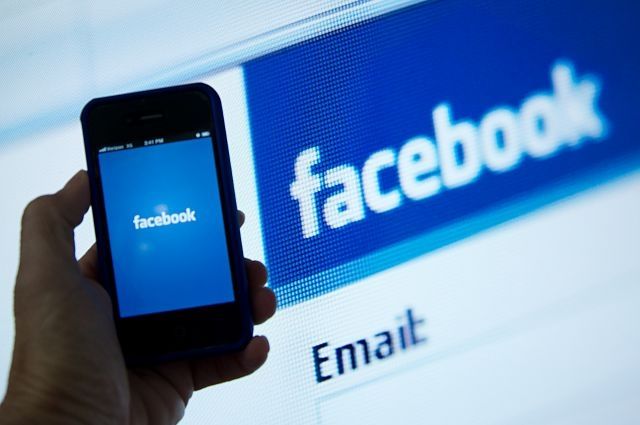 Facebook To Undergo Data Breach Compensation Claim By Australia
Facebook might face a heavy compensation bill in Australia after a top lawsuit funder lodged a complaint. The complaint was lodged with the help of nation's privacy regulator over consumers' personal information shared with a political agency of the U.K.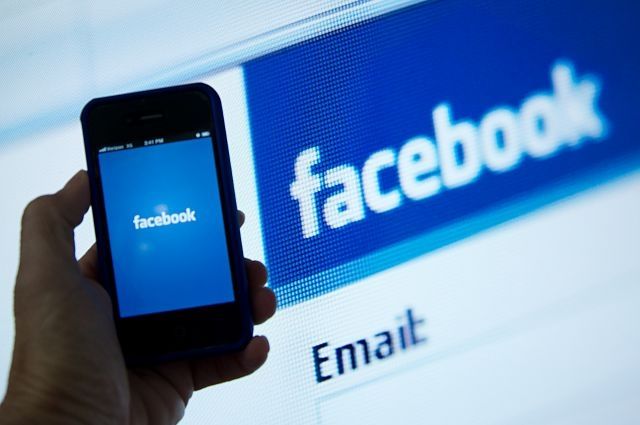 The social networking behemoth confessed in April that the information of almost 87 Million users all over the world (comprising over 300,000 in Australia) was used by Cambridge Analytica.
Below the Australian commandment, all organizations must take "sensible measures" to make sure personal data is held safely. IMF Bentham has joined hands with a major law company to lodge a complaint with the OAIC (Office of the Australian Information Commissioner).
The OAIC rolled out an inquiry into the supposed breaches in April and relying on its results, a class lawsuit might follow. IMF claimed to the media in an interview this week that it was looking for compensation for Facebook consumers arising from suspected breaches by the firm enclosed in the Privacy Act 1988 of the Australian Privacy Principles.
The supposed breaches cover the situation in which a 3rd party, Cambridge Analytica, attained unofficial access to consumers' information and profiles. The complaint looks for financial compensation for the unofficial access to, and employment of, their personal information. IMF Bentham claimed in its statement that it seemed Facebook learned of the infringement in late 2015, but decided not to tell consumers about it until 2018.
Nathan Landis, the IMF investment manager, claimed to the media that most awards for privacy infringements were placed in the range of US$750 and US$7,500 (Aus$1,000 and Aus$10,000). This implies a possible compensation bill of in the range of Aus$300 Million and Aus$3 Billion.
Speaking of Facebook, the firm is presently testing a new function for Messenger that might verify doubtful accounts conveying unwarranted DM (direct messages), allowing consumers know the account's nation of origin by phone number.