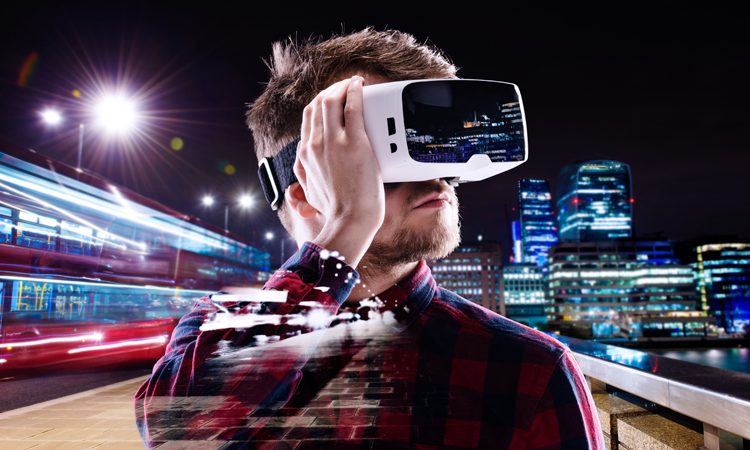 Facebook Aims to be the Upcoming VR Leader
Virtual reality (VR) is still in its initial stages. However, the companies capable of capturing an important market share will become leaders in the next principal computing market. As per the SuperData Research, VR may reach from a $4.5 Billion business in 2018 to $19.0 Billion of returns by 2021. Early movers notice the opportunity in VR and are excited to capture the market share.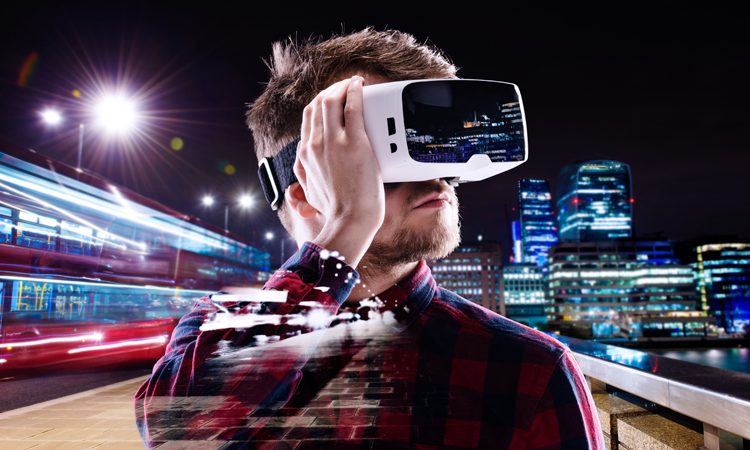 Currently, very few companies are in practicable positions to build a platform for the industry to grow the VR market in the future. Until now, PlayStation VR of Sony has a big leadership in virtual reality. It has successfully sold over 2 Million units. However, Vive from HTC and Oculus Rift from Facebook are also in the race to catch up the market quickly.
Facebook, untethering itself from PCs and gaming consoles, will restructure the VR landscape in 2018. Facebook is expected to make VR mobile. Possibly, Facebook can own a leadership position in the booming VR market.
Facebook's big VR move beyond tethered VR headsets is the Oculus Go. It is the earliest stand-alone VR headset that could successfully strike the U.S. market at a mass-market price point of $200. Oculus Go cannot be said as an advanced tool as it cannot track a user's movement through space that a Vive or Rift can. Still, Oculus Go is considered a big step forward for the VR industry. It is perfect for watching 360 videos as well as playing simple VR games.
Earlier this month, Facebook has revealed how it can show the power of Oculus Go. It will bring the World Cup games to the VR platform. The company is also adding MLB, NBA, music, and other content to apps such as Oculus Venues as well as Oculus TV.
On a related note, Facebook recently announced that it has increased the security measures in Pakistan ahead of general elections to be held on July 25, 2018. The social media platform has increased the number of safety and security people working in this area. The teams are focused to prevent any abuse on the platform during elections.