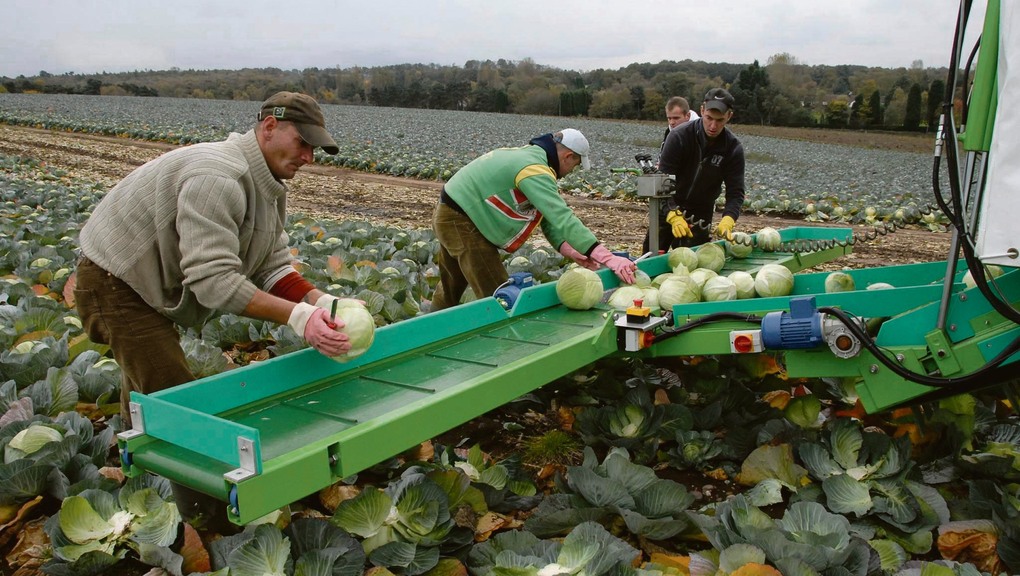 European Workers Say No To Working in British Farms
Picking fruits and vegetables seems to be a problem for British farmers as recruitment agencies are failing to find the required workforce for the task. Over half of them are not able to get workers in the first half of the year which they usually do. This may be attributed to the reduction in the number of workers coming to the UK on a seasonal basis.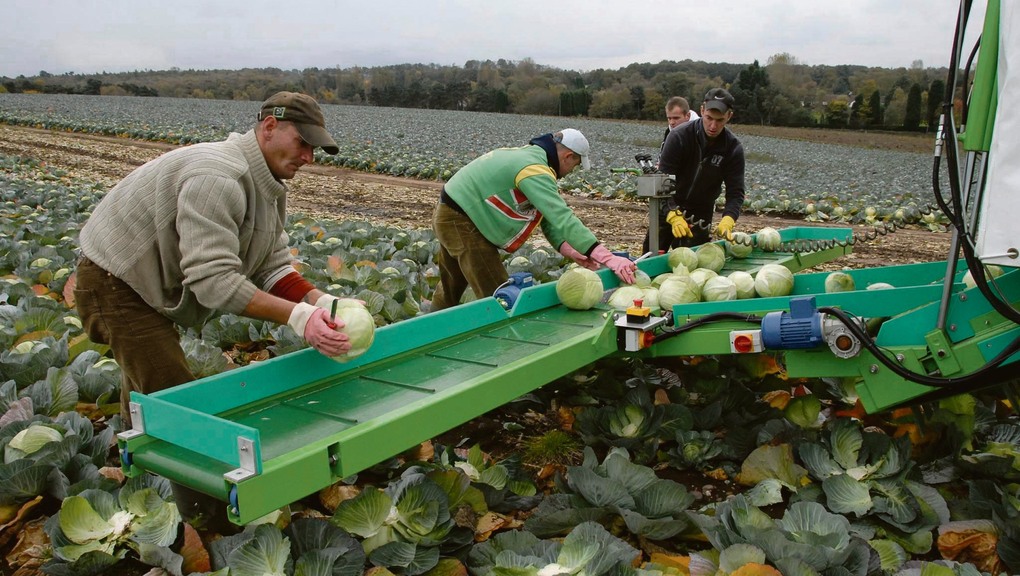 British farms get almost all their seasonal workers from East European countries, mainly Bulgaria and Romania. Recruitment agencies from these countries are now having to compromise on the quality of the workers they get as they have to meet the demand in any which way. This wasn't the issue earlier where the same agencies had people lining up outside their offices looking to fill positions and the recruiters could afford to be picky.
The main reason causing the numbers to plummet is the Brexit which has caused confusion of all sorts amongst the people wanting to work. They are not sure what documentation they have to carry and that prevents them from turning up at all. One could even say that the tables have turned as the companies have to travel now, in order to persuade people to be a part of the seasonal workforce. Any human with arms and legs who is half-competent is making the cut. The pre-requisite of knowing how to speak English is another criterion which is being overlooked now.
The main reason for this reduction is that the economy in Romania is beginning to flourish. Almost three decades after the Revolution, they are now financially equipped and have access to education and picking strawberries and apples doesn't interest them anymore. Being one of the poorest countries in Europe, Romania receives a lot of money from the EU.
Finding low and unskilled labor has really become a problem in the UK and they have been trying to lure workers from other countries with multiple benefits to fill the gap. The government is also looking for ways to solve the problem from their side but the way things are going, the road ahead is going to be tough for the farmers.