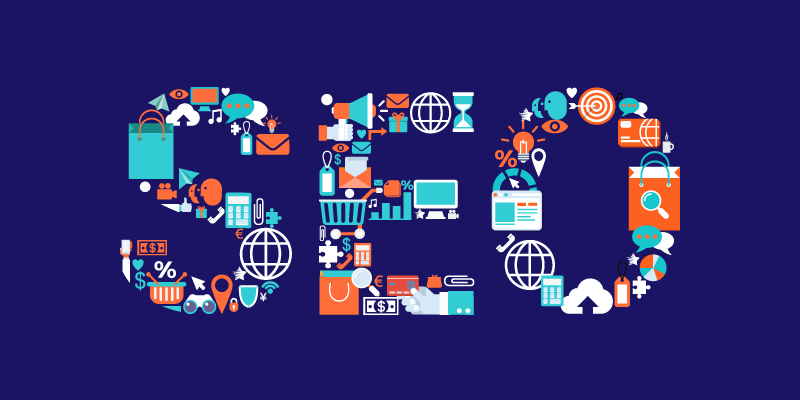 Earning The Top Spot In SERP Is No More A Dire Necessity To Ensure SEO Success
The common perception about succeeding in SEO revolves around earning a high rank in search results. There is a direct link between search ranking and online performance because high ranking websites perform better than those in the lower ranks. However, SEO has now evolved so much that the time has come to re-assess the concept of earning high ranks in search results for ensuring better SEO performance. The benefits of earning high ranks in search results are so much visible in terms of improved brand awareness, more traffic, and enhanced authority. So, it is hard to think about doing well in SEO without paying maximum attention to ranking. The stakes for ranking high are just too high because every second of your online presence presents huge opportunities for business.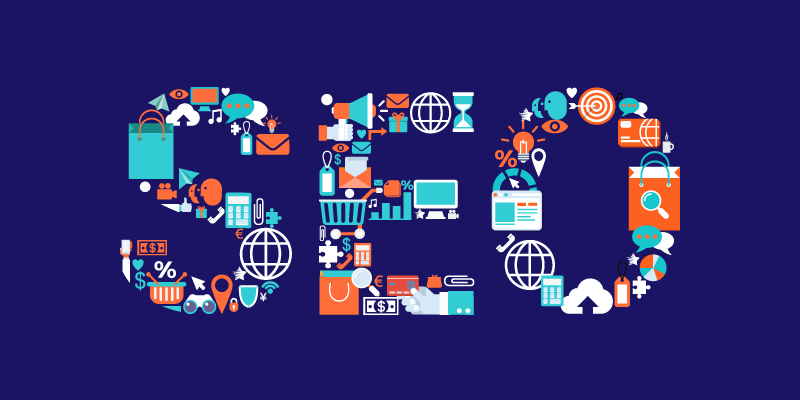 To understand the magnitude of online opportunities that arise from high ranking, you must consider that every second 40,000 searches happen on Google. Some other figures will further portray the importance of ranking for better SEO performance only if you know that the topmost website attracts 33% traffic.  The second-place site receives almost half the traffic, about 17.6%, and the fifth-ranked website attracts only 6.1% traffic. You can imagine the kind of traffic that goes to other websites. The figures are six years old when it made perfect sense for companies like Socialmarketway.com – Digital Agency to pitch SEO campaigns with the sole objective of pushing up the search ranking.
SEO is not the same today
Over the years, earning the top spots in search results has been the supreme goal of online marketers because the rank earned reflects the extent of SEO success. However, over the past five years, SEO has changed so much that it is time to have a re-look at the relationship between ranking and SEO performance. It is no more that much necessary to earn high ranks in search results for doing well with SEO because search engines have changed a lot and become much smarter. Search engines can now provide a much-improved user experience by making it easy to find exactly the answers they are looking for. The marketers are redefining the SEO concepts by changing their approach.
Search patterns have evolved
Marketers realize that the change has set in, and some companies are experimenting with new approaches to improve SEO performance without relying too much on high ranks, but still, most companies are faithful to the old philosophy.  The time has come to evaluate the old approach from a new perspective to gauge its effectiveness in influencing SEO performance, more so because users have also changed their searching ways.
Clicking on the topmost result of the SERP for the best answer is no more the only option for users who have other means of discovering the answer they are looking for. They can focus on the additional boxes and ads that appear at the top of the SERP to gather more insights about where to find the right answer may be on some website that does not rank that high. Users have more resources to gather information about website content. They no more blindly pick the top-ranking site only but explore other slightly lower ranking websites too, which might satisfy them more.
Considering the above changes, you must create new SEO strategies, as discussed in the following paragraphs.
Not top rank but good rank must be the target
It is now clear that high rank does not always guarantee SEO success, and some lower placed websites could even perform better. It is important to re-align your SEO strategies with the changed scenario. You must stop working too hard to earn the top spot but focus on creating more valuable content while staying happy to rank moderately well.  The target should be to stay within the top 10-15 places, which could also be quite rewarding in terms of generating more clicks and engagement. Once you have secured your position in the upper ranks, you can then try to improve it.
Keep optimizing
That SEO has evolved does not mean that the rules of the game have changed too. You must still adhere to the rules that existed and holds good and ensure proper optimization of the website and its content.  Content optimization is necessary with an eye on the website as well as in the way it shows up in search results. Optimization is critical because it influences ranking as well as gaining visibility by following any other tactics.
Creative thinking
Earning a high rank in search results is becoming more challenging. To cut through the intense competition, you must bank upon your creative thinking abilities to develop effective strategies. Hard work alone will not help much unless you have some unique elements built into the strategy. It can get you closer to achieving your goals of better SEO performance. You must shed your over-reliance on organic search results and look beyond it to gain mileage from ads and some advanced optimization techniques. It will help you to feature your website prominently in the featured snippets and answer boxes.
Content quality is paramount
Despite changes in SEO, content retains its importance as ever, and its quality must be nothing less than the best. The content must be relevant to users and convey the value that enriches their experience. Content quality contributes immensely to boost ranking. You must pay equal attention to keyword optimization that can pay back well in your endeavors of SEO enrichment. You must also pay attention to link building that is still the backbone of SEO. Overall, the strategies are like what it used to be earlier, but the way of implementing it is different.
Understanding how user behavior has changed, especially in the way of framing search queries, is crucial. To improve user engagement, you must discover the intent behind searches that should help to create the most relevant content. The more grasp you have on the new ways of approaching SEO easier it will be to maximize the gains even without earning the top spot in search results.