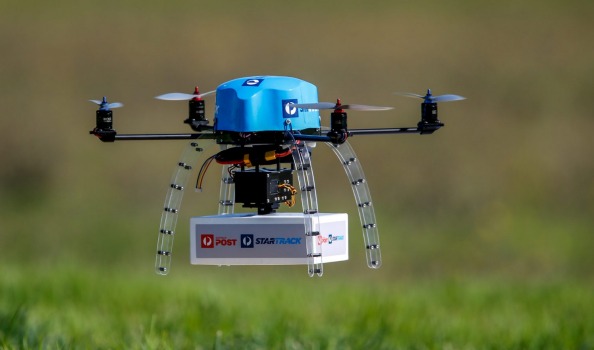 Drone's Got a Pizza For You…
Drone is one of the finest inventions of the mankind, helping the people from various genres to accomplish diversified kinds of works. However, Drone has now expanded its arena to assist the people to get pizza within the promised time, overlooking the traffic and restrictions of the roads.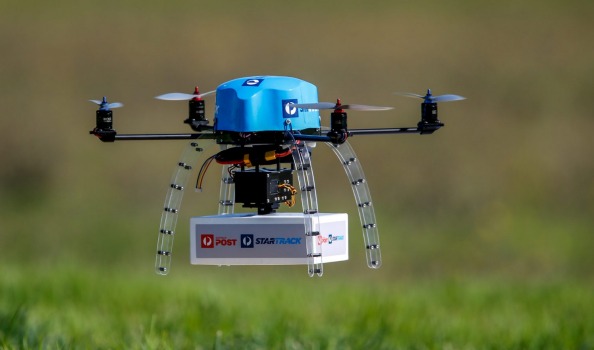 Iceland has come up with the concept that will circulate Drone in its capital, Reykjavik. Soon, the people of the capital can expect to get the delivery of pizza at their doorstep.
Aviation regulators are not leaving any pages unturned to implement and enhance the responsible usage of drones. Some of the possible applications of this spectacular gadget are the transportation of organs for transplant, pizza delivery, seagull control and others.
Aha will be able to fly in Reykjavik through 13 routes, nearly covering half of the city. The drones are capable to make up to 700-meter detours in order to deliver pizza to the customers.
In spite of the great potential and possibilities, people are unsure of the capability of a drone to reach the customers without arising any adverse situations. Public and regulators are depicting mixed emotions that include falling of drone during the flight while a few have stated the possibilities of sabotaging the sensitive information of the clients.
In response to the concerns, the founder of Flytrex, Yariv Bash has stated that the drone is about to deliver pizza and not refrigerator that may make it fall during the flight.
Bash was positive while addressing the people who were concerned regarding the productivity of the drones. He mentioned that if the drone is traveling at a speed of 30 mph or 50kmph, it will hardly be visible to the people.
He also mentioned the revolution created by the iPhones when it was launched. He compared the scenario and said that when people will see their neighbors receiving dinner within 15 minutes of ordering, the popularity and trust on the system will hike automatically.