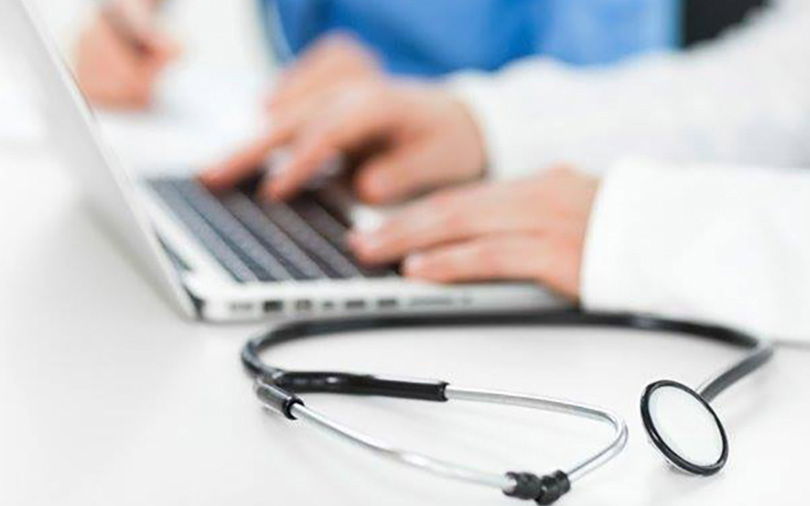 Doxper Bags $750K Funding From Vidal Healthcare, Growx
An app-based platform that aids the doctors and medical professionals to maintain the medical records of the patients has received a seed funding of $750K led by GrowX Ventures and Vidal Healthcare.
There was also involvement of other investors comprising Globevestor, angel investment platform Capier, a renowned onco-surgeon, and other angel investors.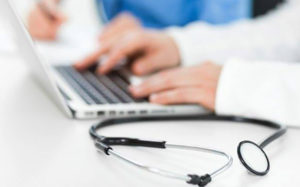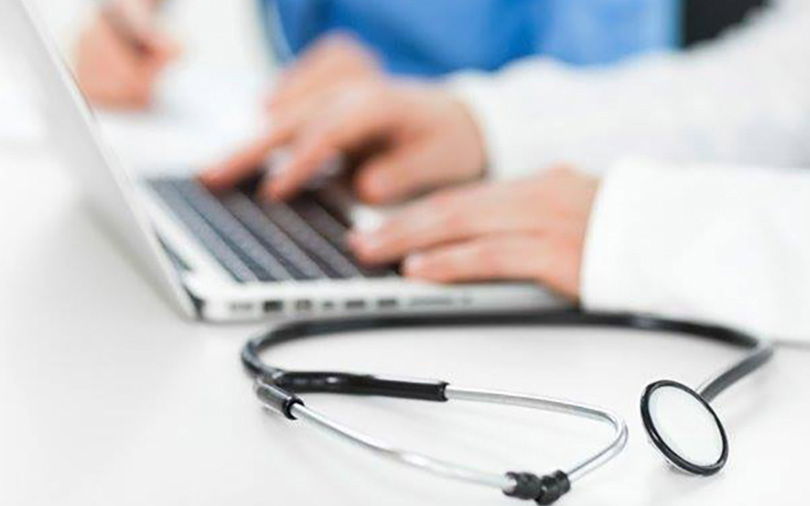 As a part of the investment deal, Girish Rao, Managing Director of Vidal Healthcare and GrowX Venture's Siddharth Dhondiyal joined the director's board of Doxper.
"The company will utilize the fresh funding to boost the operations capabilities and enhance its technology with the integration of artificial intelligence, machine learning, and handwriting recognition," said Co-Founder and Chief Executive of Doxper, Shailesh Prithani.
The startup has innovated an encoded pen and paper mechanism, through which the medical professionals can write patient information and prescription, and the information, will automatedly get directed to the cloud. From the patient's point-of-view, the records can be easily accessed, shared with the family, and can enable appointment booking. Doxper can be very useful for hospitals and other healthcare facilities in terms of digitizing records with the integration of HIS system.
Dhondiyal and Rao said, "The concern of not noting the healthcare records in a digital way is a costly one and if solved will turned out to be beneficial in an exponential proportion. Thus the minimalism of the solution is one of the critical USPs of Doxper."
Doxper is operated under the InformDS Technologies Pvt. Ltd., and was started by Prithani, Randeep Singh, and Pawan Jain. Prithani completed his qualification from IIT Roorkee while the other associates Singh and Jain are the alumnus of IIT Bombay. Coming onto their previous work expertise, Prithani worked with Schlumberger, whereas Singh was director of the at SAP Labs (biomedical informatics division) and was a former scientist at Philips Research. Jain worked with SnapStick Inc., an online content solutions firm and financial research firm Visible Alpha.
The startup is presently serving the doctors in various cities such as Bangalore, Jaipur, Pune, Delhi/NCR, and Mumbai. It also provides support remotely to doctors of other cities who have intense awareness in technology and are early adopter of the solution.
The startup claims that it has a user base of more than 400 leading specialists and physicians. This also comprises Jain Fertility & Mother Care Hospital, AIIMS Breast Cancer Clinic, Biocon Foundation, and Prashanti Cancer Care Mission. The company is also in plans to onboard large hospitals.