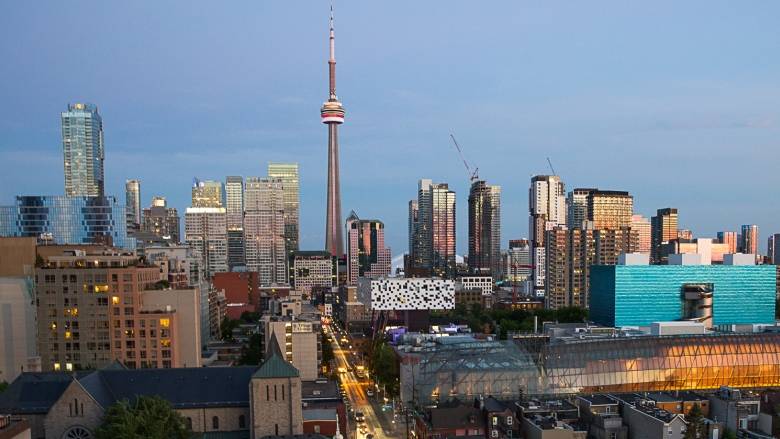 Digital City Model Shapes Up In Toronto
The process of construction of a new digital city is undergoing on the Eastern portion of the city of Toronto, by Sidewalk Labs. Notably, Sidewalk Labs is one of the companies possessed by Alphabet, the parent company of Google.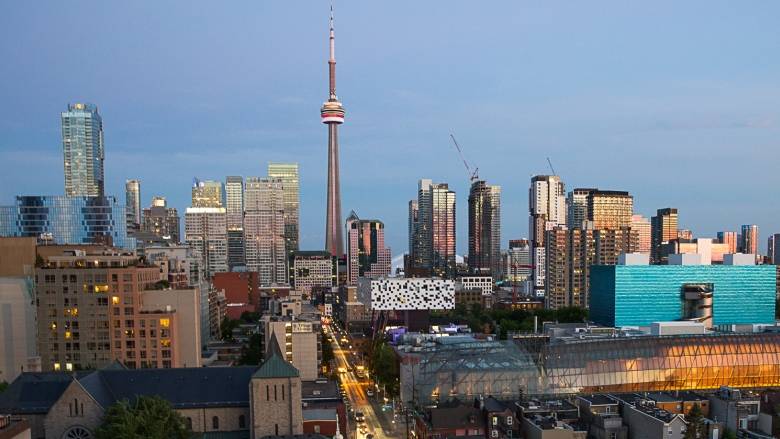 The project is the first of its kind, one where there has been an affiliation between a large firm and a city. As the firm in the discussion is one of the tech giants, some controversies have also been going on about the same.
It has been assured by Sidewalk Labs that they will be revamping the waterfront portion that is not in use and makes it into a small city. There has been no timeline provided regarding the construction of the city.
The head of Sidewalk Labs, Dan Doctoroff, who is also a former deputy mayor of the city of New York, stated that the idea was about making the lives of people more safe, comfortable, nurturing the health and hence more pleasurable. He also added that they want the project to be the best example of the kind of city life achievable in the current times.
The notable fact and the part that has led to some questioning is that the city is planned to have a huge number of sensors, entrusted with gathering the data regarding noise, traffic, quality of air, waste gathering or the electricity supply.
It was highlighted by the Sidewalk Labs that the sensors will focus only on the data to help the government make informed decisions and no monitoring of citizens will be done. Exactly what kind of data will be collected and what will be the further use of the same is something that, however, is not yet clear for Sidewalk Labs themselves and is something that needs to be worked and decided upon.