Facebook is confronting a class action lawsuit after the disclosure that the social network was gathering data records of phone calls and messages via its smartphone applications. The lawsuit, registered in a Northern California district court, claims that Facebook didn't make it apparent in its terms and conditions that it would collect message and call details within its applications.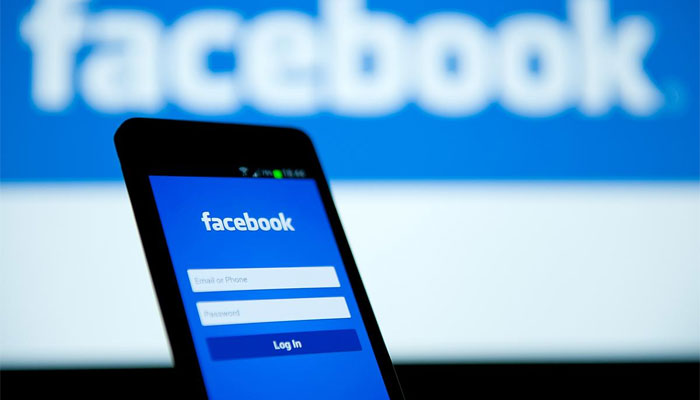 The filing mentioned, "The stated business model of Facebook has turned into a data marketing and aggregation system masked as a social network. The privacy notice materials and terms of service don't notify the common and rationally considerate Facebook user that the app installation on a handset will cause the harvesting of all the text and phone details of the user."
Android users having Facebook application installed to their devices prior to the Android version 4.1 and approved admission to their contact lists were, as per the filing, also approved permission to Facebook to gather data on calls, texts, recipients, and call duration automatically.
Facebook users, subsequent to the Cambridge Analytica scandal, have been incited to mine through the data Facebook had, which disclosed the data dragging the lawsuit to the court. The lawsuit also alleges that the data scraping defies the Consumer Legal Remedies Act, the Electronic Communications Privacy Act, and the Unfair Competition law of California.
In all odds, the social media giant has monetized the information and utilized it for advertising reasons. Although Facebook has earlier disputed that it only gathers information when given consent and doesn't log the actual substance of messages, the users are doubtful about the reality of such avowals. The prime applicant, John Condelles III, is soliciting $5 Million and hopes millions throughout the country will connect to the lawsuit.
On the other end, Facebook has mentioned of suspending around 200 applications as a fraction of its exploration into the potential exploitation of private information on the social network.