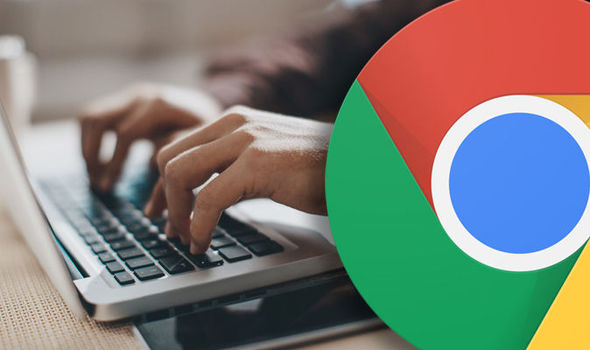 Chrome Update: Chrome 66 to Silence sound of Autoplay Video Rolled Out
As committed by Google, it has rolled out Chrome 66 update which is to mute the sound of content on autoplay by default to eliminate sudden playback sound of video on the first visit. The feature comes with two versions, but at present, the users of Chrome are able to mute the sound on site-by-site basis.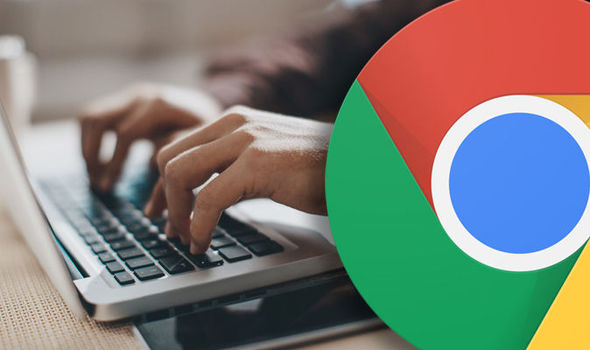 If the content is muted or the user had visited the site earlier or shown interest in the media on it, then Chrome will enable autoplay.
Google is utilizing the MEI (Media Engagement Index) to identify if the user has played the video previously with sound on the site for Chrome desktop version. And in case of mobile, the sound will only be played if the site is added to the home screen by the user.
The Media Engagement Index understands the user's trend of media utilization on a particular site and enables sites to overlook the regulation if the certain threshold is passed by user's engagement.
Based on the ratio of visits to playback events and significant media, the threshold is determined on each site. This also comprises measures such as whether video and audio consumption surpasses seven seconds, the audio is muted but present, size of the video is greater than 240 x 140 Pixels, or the video is active on the open tab.
The sites where the users utilize the media repeatedly have a high score. To see MEI, simply type chrome://media-engagement in the address bar of Chrome.
With Chrome 66, Google will carry out a small trial of Site Isolation that keeps pages from diverse websites in their own processes that are sandboxed to prevent the attempts of malicious sites to steal data from other sites. The developers of Chrome have corrected many bugs in Site Isolation in Chrome 66 and this testing might turn out to be a foundation for forthcoming roll out of the feature.
The update also brings a solution for 62 security bugs; however, 14 bugs out of them didn't meet the criteria for a cash reward. Total $34,000 reward was paid to the researcher who identified the bugs.