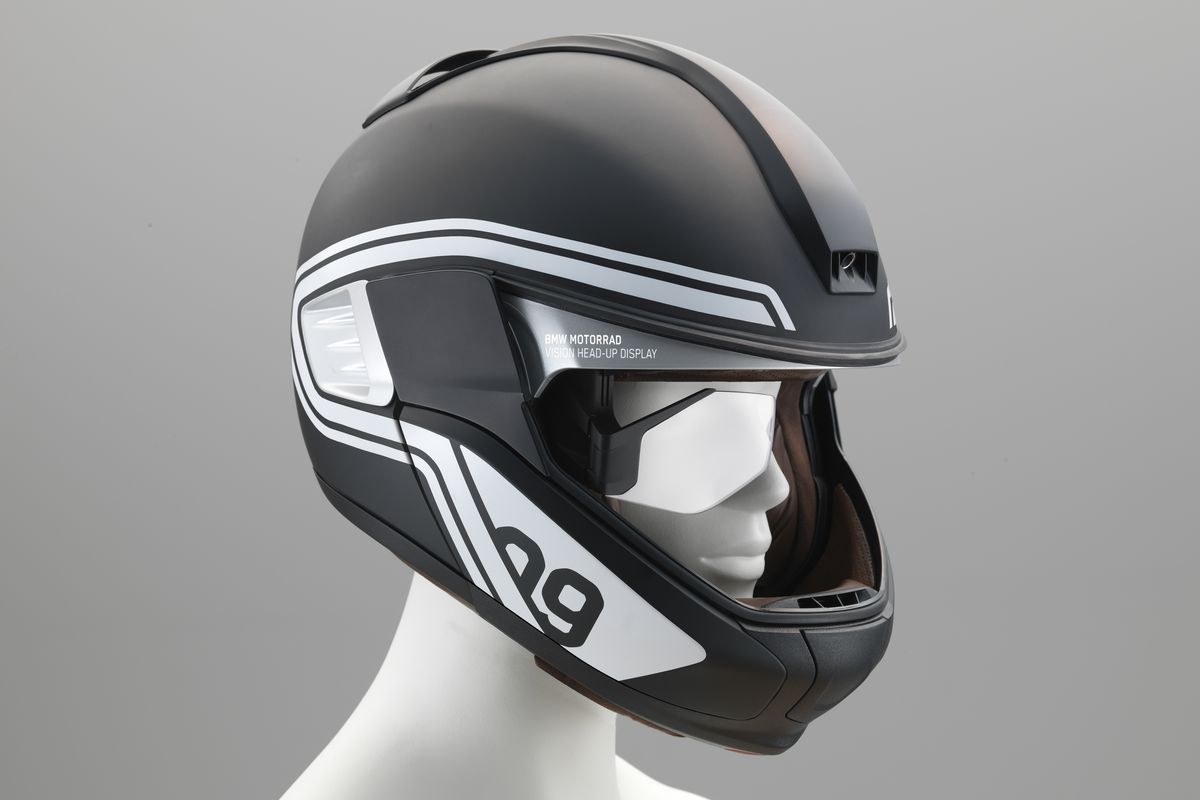 AI To Make Certain Motorcyclists Wear Helmets
What could lower the number of victims of motorcycle accidents? Scientists at IIT (Indian Institute of Technology) Hyderabad have designed a solution employing AI (Artificial Intelligence) for automatic verification of motorcyclists in surveillance videos driving with no helmets.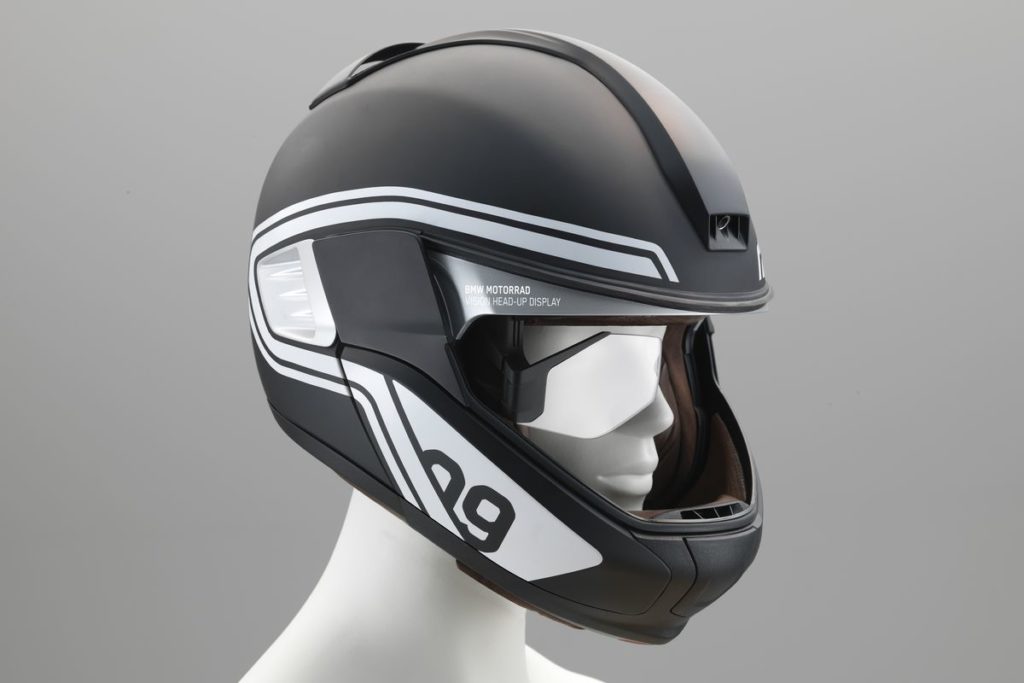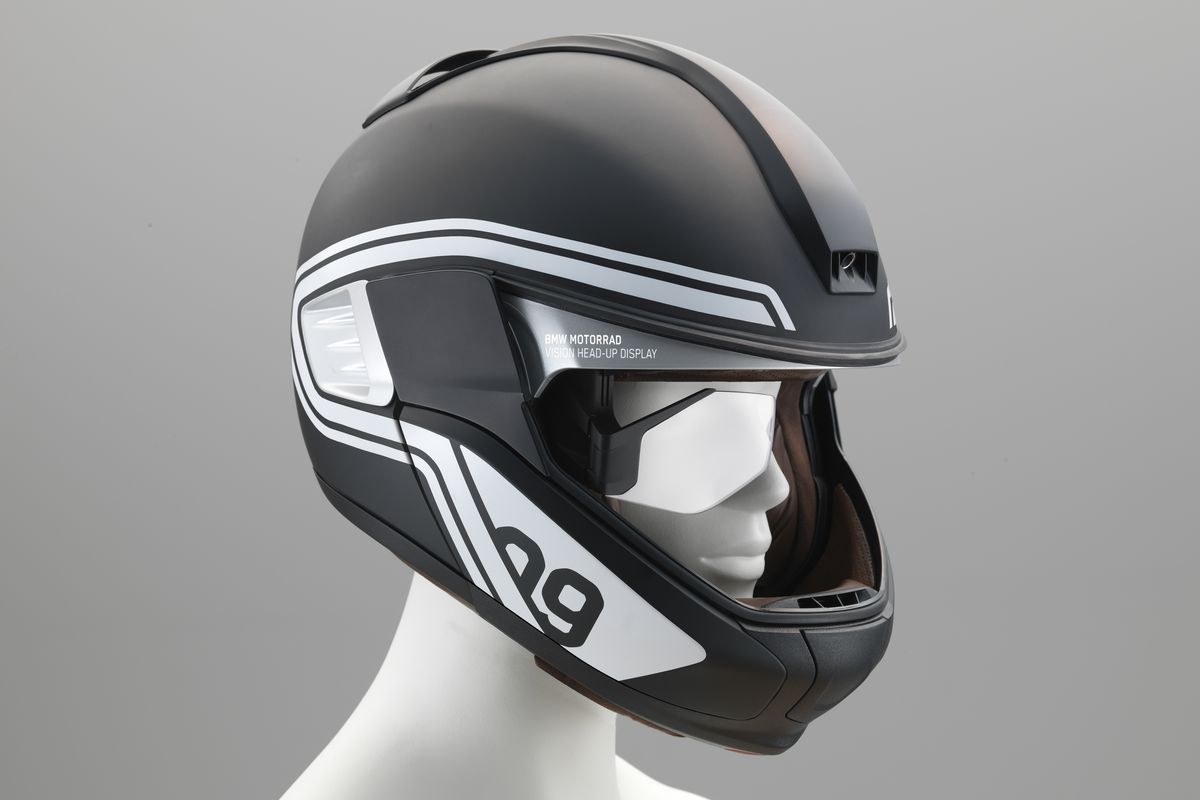 Lately, the institute inked an MoU (Memorandum of Understanding) with Hyderabad City Police to attain authorization to video information from the CCTV network of the city. The tech is in the ready-to-use phase and the organization has already filed for its copyright.
This is how it operates: The solution is partly set up in cameras and partly on the central police control room's servers. The software is also set up on an embedded card equipped to CCTV cameras that assists verify motorcyclists with no helmets (violators) by conveying out a message to the central alert database.
"It will be completely automatic together with a web interface to confirm the alerts by the traffic police (operators). From there, it will be linked to the current RTO site to create fines (challans) and convey a notification to the motorcyclists via SMS," claimed one of the research scholars, Dinesh Singh, to the media in an interview.
The amount of road fatalities due to motorcyclists with no helmets has been striking. An annual report (issued in 2017) by Delhi Police discovered that of the total amount of deadly accidents in 2016 in the city, 35–40% of the deaths were owing to riders with "poor quality helmets" or "not wearing helmets."
"We have performed noteworthy lab tests on dense traffic from Hyderabad city CCTV network as well as sparse traffic at the IITH campus. The findings are encouraging us to design the entire software to use the system for real-world employment," claimed associate professor at IITH, C Krishna Mohan, to the media. Krishna along with research scholars (C Vishnu and Singh) is responsible for this technology.