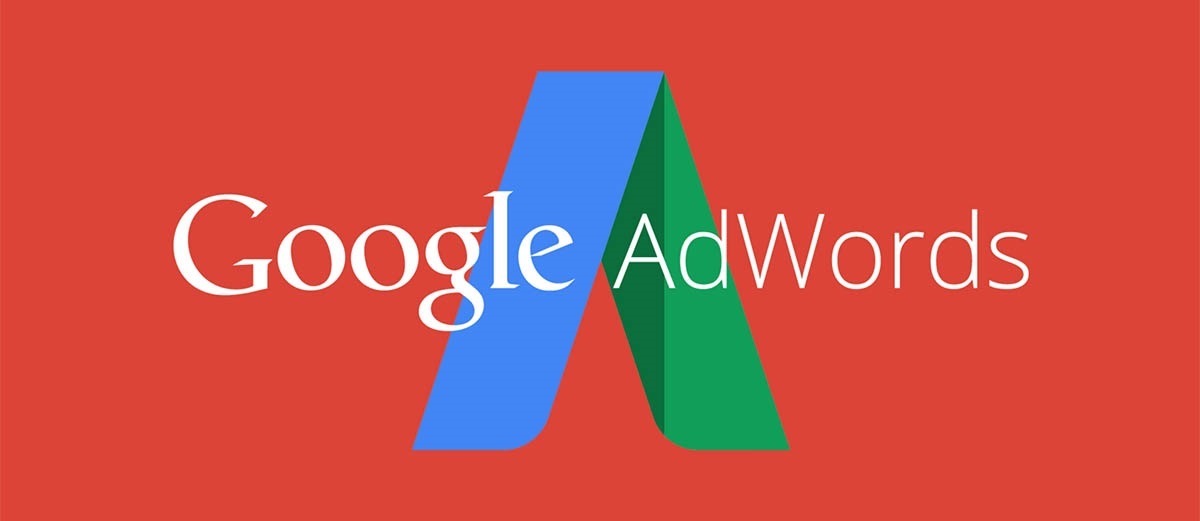 "Ad Settings" Being Updated By Google To Enable Users To Switch Off Targeting Signals
Ad Settings feature has been updated by Google to offers its users more alternatives for restricting ad personalization and is opening up the "Why this ad?" note across all services that show Google advertisements. With the modifications, the users can switch off few of the interest signals that are used for targeting ads by Google. The alternatives are situated in the section "Personal info and privacy" in Ad Settings of users' account.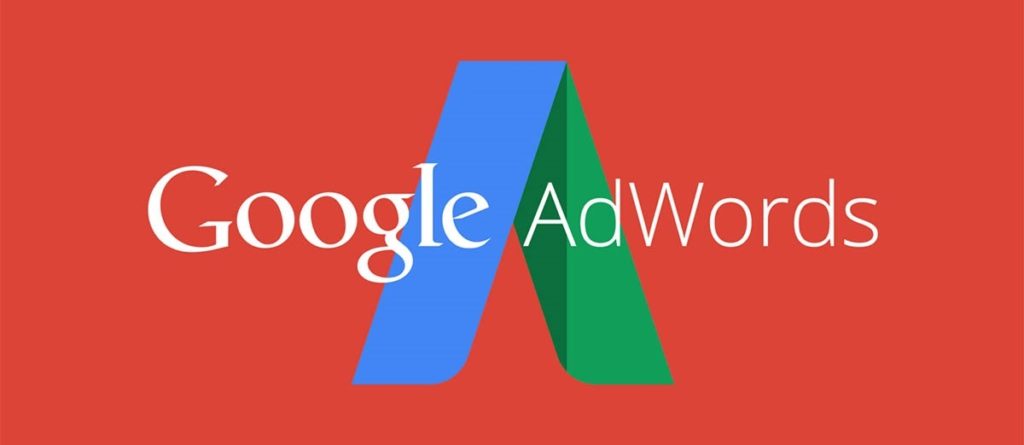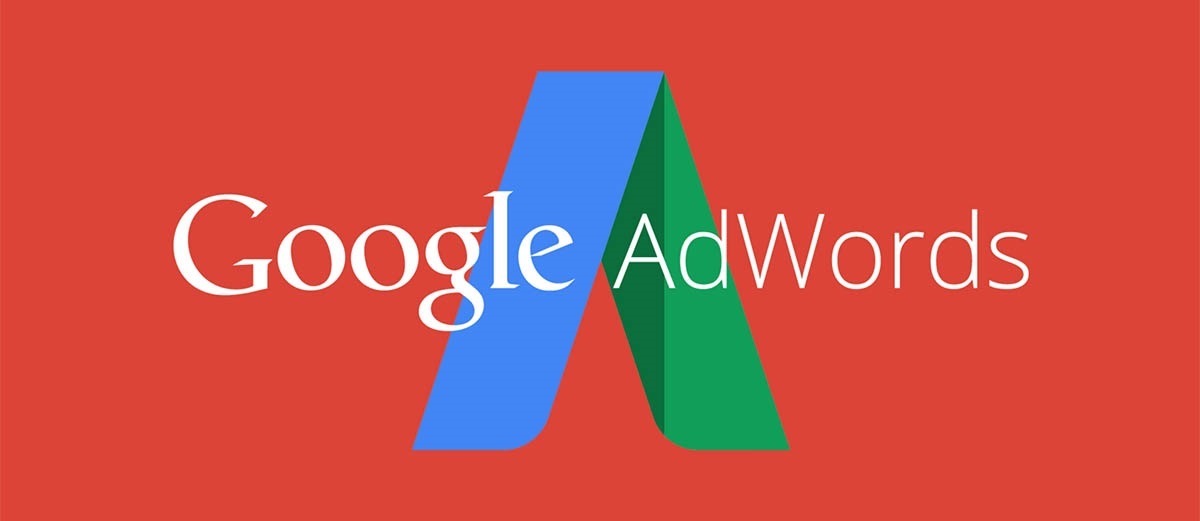 The feature enables the users to handle their ad settings and reject letting Google tailor ads according to information it gathers on users, comprising data based on the actions of the user, details a user has inserted to their Google account or information shared partner-advertisers of Google with it regarding the user. Switching off the ad targeting signal will implement to Google Ads throughout the Google services and also the apps & websites that display Google ads.
Apart from offering users more command over the signals utilized for ad targeting, the search giant is also spreading out where its "Why this ad?" note will display. All Google services that display Google Ads—Google Play, YouTube, Maps, Search, and Gmail—will now embrace the note on advertisements, together with most of the partner apps and websites of Google that present Google Ads.
Rolled out in 2011, the feature "Why this ad?" was developed to provide users understanding of why specific advertisements turn up in their searches. Also, it offers quick admittance to the Ad Settings tool. These most recent additions to Ad Settings of Google trail a January update that enabled the users to switch off particular advertisers through a feature named "Reminder Ads" in the Ad Settings controls.
On the other end, Google is enhancing an early-stage research project named Medical Digital Assist as it looks into ways to utilize AI to advance visits to the office of doctor.