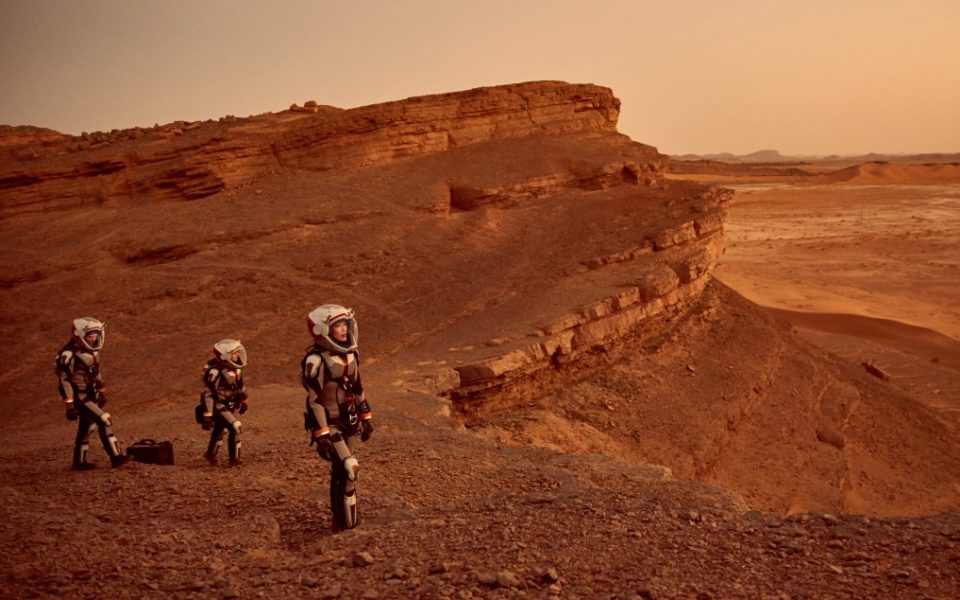 1 Lakh Indian Gets Boarding Passes For Mars
Nearly 1,38,889 people have registered their names successfully to fly to Mars, space agency of UN NASA reported. NASA gave an invitation to space buffs and general public to register themselves for the Mars' Insight Mission. With the help of a microchip fitted to Insight Landers, NASA will send the names of the registered candidates to Mars.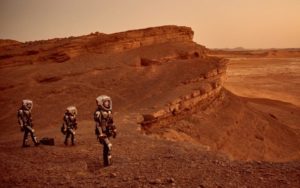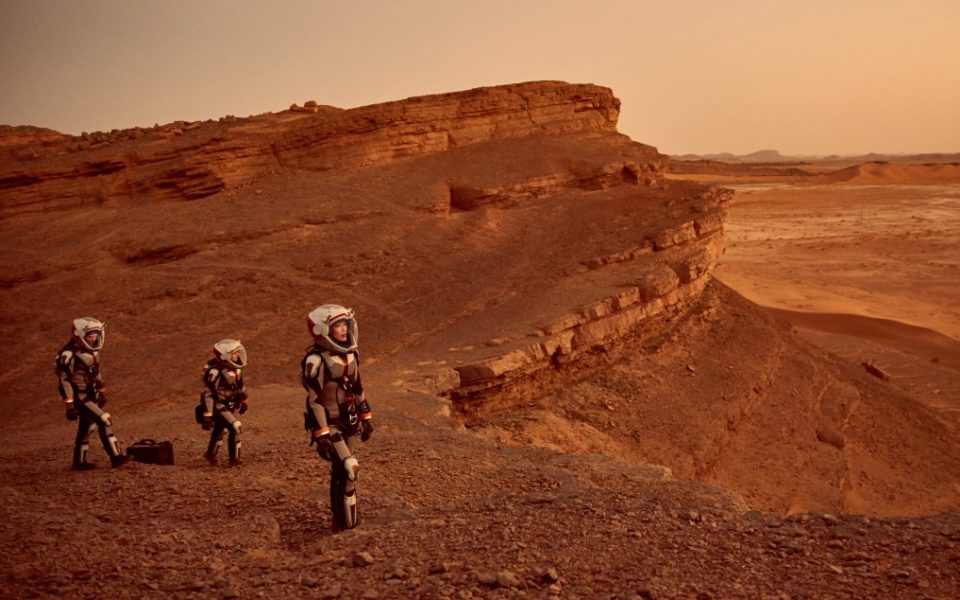 Amongst the total number of registrations made, NASA informed that India ranked third. The US topped the list with registration of total 6,76,773 candidates, whereas at second position was China with total registration of 2,62,752 candidates out of total candidate's registration of 2,429, 807. It was somewhat predictable that the US might top the list, but the experts were very much surprised to see the huge response by Indians. They were amazed by the response of Indian Candidates towards the Mars Mission.
According to the experts, there are two major factors why India is among the first three nations. First and foremost being the level of interest and eagerness that had generated amongst the Indians after the "Ground Breaking Mangalyaan Mission" and the second reason being the strengthening of India–US overall space ties.
InSight is the name given to the upcoming Mars mission by NASA itself. The people registered for this mission will become a part of the mission Mars InSight, which is actually short form of "Interior Exploration Using Seismic Investigations, Geodesy and Heat," on May 5, 2018. All the participants who have registered for the mission, an online boarding pass have been provided to them already, NASA stated. By means of an electron ray to create letters with lines, almost1000th the thickness of a human being's hair, the names are being printed on silicon wafer microchip. To the top body of the InSight Lander, these microchips will be then fitted, the report stated.
NASA's Jet Propulsion Laboratory, Andrew good said, "The last date to submit the name of those interested in going on the mission was last week, and no further names are being accepted. The mission InSight is a 720-day mission on Mars. The main aim of this mission is to study the planet Mars through also collect all possible information about the planet such as information about how the planet was formed etc."