TCS among Top Employers In The US—Report By The Netherland Institute
Tata Consultancy Services or TCS is a major software company that has successfully created its positive impression on the face of the world of technology. It has been ranked among the 3 most successful employers in the U.S. This ranking was given by the Top Employers Institute of Netherland. TCS disclosed in a statement that this institute has given the company this recognition for the fourth years in a row.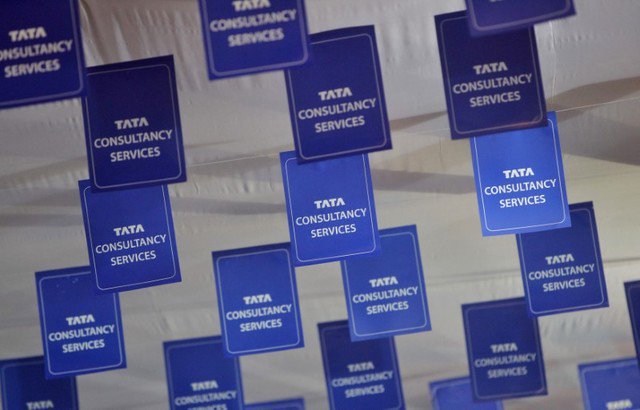 Headquarter of this organization is in Amsterdam and it works independently. It certifies the employers across the world for its supremacy in creating the most commendable working environment for the employees.
The criteria that were involved in the selection process were workforce planning, talent strategy, on-boarding, performance management, development & learning, leadership development, benefits & compensation, company culture, as well as succession and career management.
Since the employees are the strong pillars of success for the company, the company believes in the development and growth of the employees via various programs in order to enhance digital skills, retain the finest talent, and allowing career development.
For the last 5 years, Tata Consultancy Services has also been voted among the top two hiring companies of Canada and the U.S.
The finest condition of the company makes sure that the employees grow from the personal prospect that will also assist in developing the professional side. It was found in a research that the Tata Consultancy Services offer a splendid environment for the staffs and also present innovative initiatives that involve unmatched working condition, performance-management programs, and secondary benefits. This was stated by the global business director of the Top Employers Institute, Dennis Utter.
Tata Consultancy Services is the flagship organization of the TATA Group, which is a $17.6 billion company. It has the manpower of 390,000 that are spread across 36 countries.