Emmy Nominations…What It Teaches Us
Last Thursday saw the declaration of nominations for the 70th Primetime Emmy Awards. There have been some huge happenings including achievements and neglect, which have surprised the world.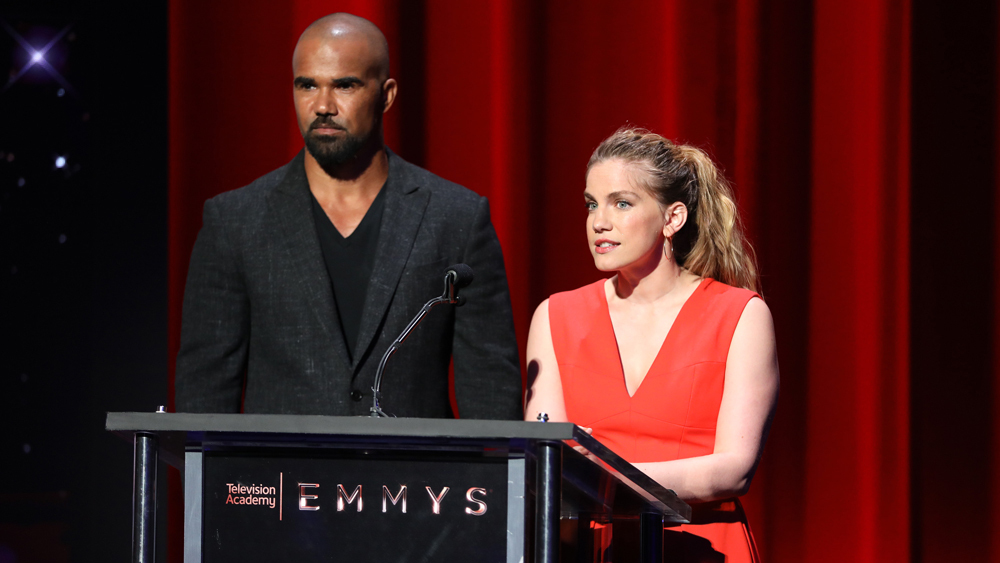 One of the major news is Sandra Oh created history by becoming first Asian woman to get a nomination for Best Actress in a leading role. This nomination was for her part as Eve Polastri in the show Killing Eve. She stated that she is hopeful that this will expand not just to Asian Americans, but to brown or yellow people and to everyone.
John Legend is one Emmy away from joining the highly exclusive club of people like Mel Brooks, Audrey Hepburn, John Gielgud and Whoopi Goldberg, by winning a Grammy, Oscar, Emmy and Tony and achieving the EGOT status. His live TV musical Jesus Christ Superstar has received 13 Emmy nominations, while John has two of them for his lead role and for co-producing the show. Interestingly, the other co-producers Andrew Lloyd Webber and Tim Rice are also one Emmy away from achieving EGOT status.
The reboot of the show 'Queer Eye For The Straight Guy', 'Queer Eye' by Netflix has received four Emmy nominations.
Netflix has managed to dethrone HBO from the position of most nominated network, a position held by HBO for 17 years now, by getting 112 nominations, against 108 of HBO. The success of Netflix is being attributed to highly popular shows like The Good Place, 13 Reasons Why, The Crown, Stranger Things and a few more. HBO received nominations for shows like Game of Thrones and Westworld.
While it happened for the first time that Modern Family didn't receive an Emmy nomination since the series started airing, characters of Game of Thrones like Peter Dinklage, Lena Heady and Nikolaj Coster-Waldau received nominations. Also, Anthony Bourdain received six nominations post his death.