Messaging App Telegram Withdraw $ 1.7 Billion ICO Cryptocurrency Crowdfund
The world's major cryptocurrency fundraiser was suspended after Telegram, a well-liked messaging app, terminated the plans to roll out its ICO.
The cause for the closure of the public initial coin offering is the process of selling units of a cryptocurrency prior to its introduction which was unclear, although it could possibly be a consequence of increasing stringent regulations in the space.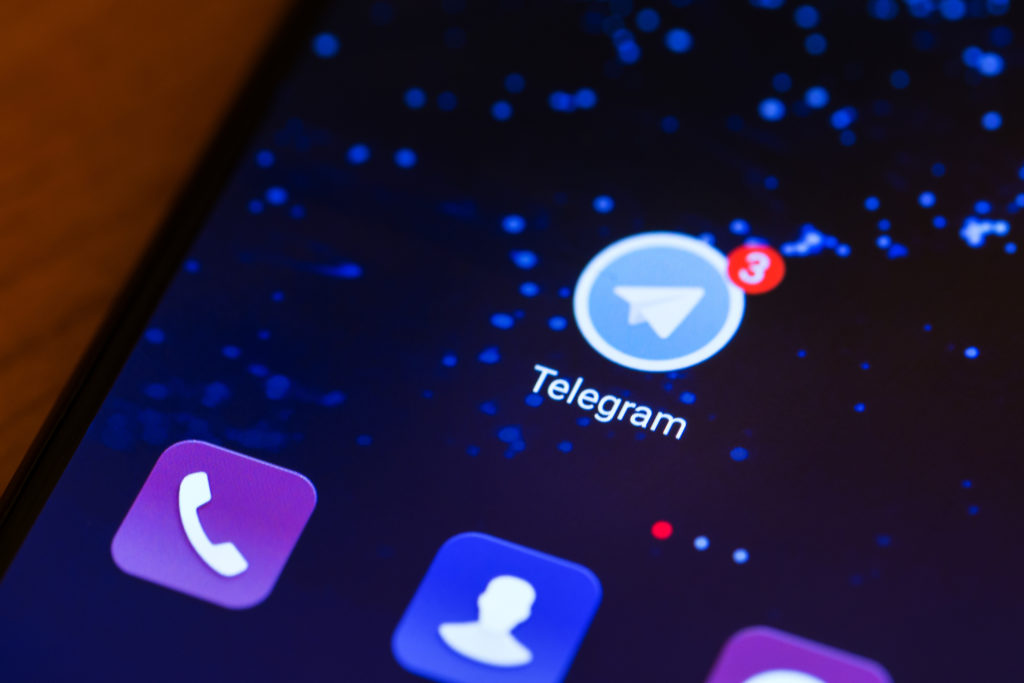 The Wall Street Journal reported that the current regulatory environment meant that the company could be reviewed by organizations such as the Securities and Exchange Commission (SEC).
Telegram did not respond to a request for comment.
In March, the SEC initiated an investigation over more than a dozen companies collecting funds through ICOs, fearing that scammers would benefit from the boom in the industry.
More than $6 Billion was raised by the ICO in 2017. Since the introduction of the first four years ago, around $12 Billion has been raised. Nearly $2 Billion of that came from small private investors supporting Telegram's ICO.
Analysts have raised a query about the trustworthiness of some companies, while the latest analysis found that over 80% of all ICOs were fake.
Telegram's planned cryptocurrency does not seem to fall into the fraud category, as research by the Satis group shows, but this can only be determined properly if it is launched later this year.
A whitepaper released this year describing the cryptocurrency Telegram Open Network (TON) explains, how it intends to overcome the limitations of other important virtual currencies such as Bitcoin.
By building on the same blockchain technology as its more established competitors, TON would improve transaction times and fees while allowing Telegram's 200 Million users to make payments.
"Till date, no consensus-backed currency has been able to address the mass market and reach universal acceptance," the paper said.
"Telegram will leverage its proficiency in encrypted distributed data storage to build up TON, inherently and fast scalable multi-blockchain architecture."