New Focus Portrait Mode Update Rolled Out By Instagram Fro Superior Pictures
Instagram has freshly introduced an update that is alike to portrait mode of iPhone X. This feature is named as Focus. This new mode of the camera is believed to engage the users more on the app.
The company has kept this update in the background for a while. It was reported in 2017 that the Focus feature was there in the code used for the app. It is used to blur the background of the app and giving a professional look to the picture.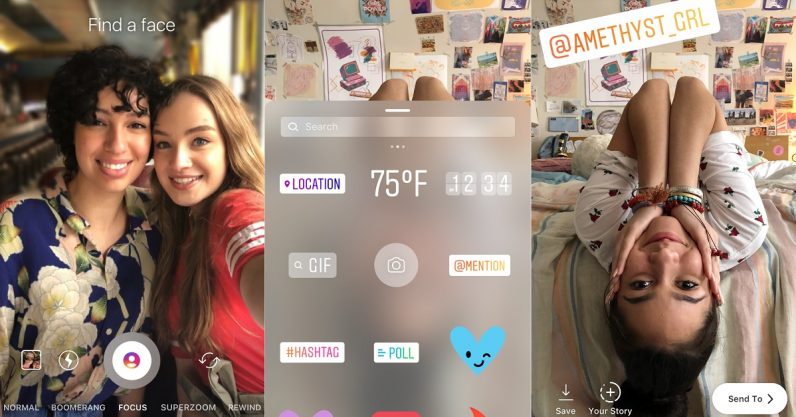 Instagram announced that Focus Feature will work close to the Superzoom function that is fixed near the record button. The feature isn't totally compatible with all phones, however, it currently functions in iPhone SE, 6S, 6S+, 7, 7+, 8, 8+, and X. Some of the selective Android devices also support this functionality.
Instagram while talking about the new Focus update stated that this feature will omit the requirement to download an external app specifically for the Portrait mode that isn't available on the phone.
This development and upgrade by Instagram can be seen as a technical move to engage the users more in its app and keep away Snapchat. In addition, this feature isn't available in Snapchat. Instagram has itself innovated this feature and it intends to develop more of such versions of the current features.
While testing the new feature by comparing it with inbuilt portrait mode found in iPhone X, it has been seen that the functionalities of the app work perfectly. Just the edges of the subject appear to be less clear.
How to use it?
On the Camera, at the bottom, in the options, this new feature can be found amid Boomerang and Superzoom features. Once the mode is selected the users will have to click on the subject, similar process deployed to take a normal picture.