Festivals are intentionally made to bring people together, share joy, help, and do some social contribution for the society. And when it comes to Christmas, the festival is all about lights, feasts, thanksgiving, donation, and helping the needy. Christmas is been celebrated worldwide with one importance of the festival and varying rituals region to region. Let's have a tour around the world and explore some of the countries and their Christmas celebrations.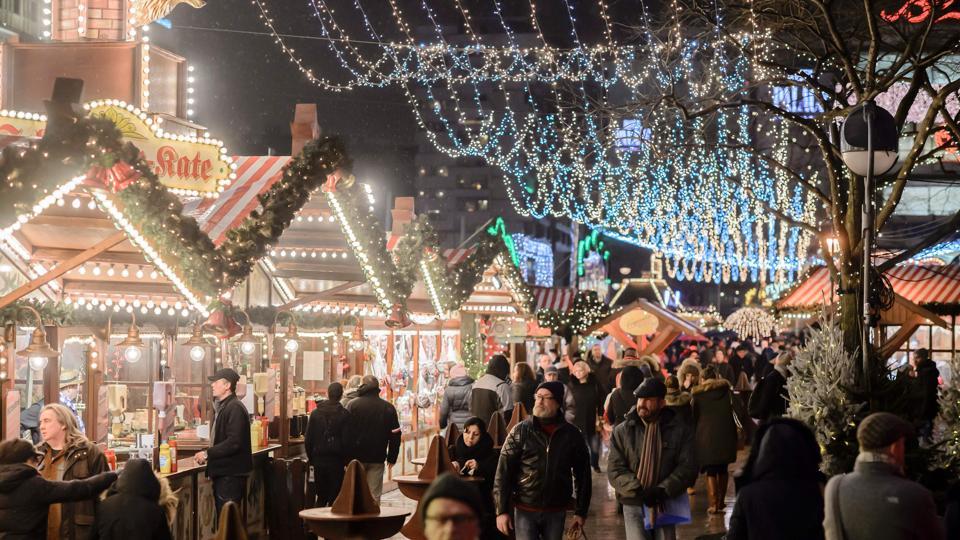 Starting from US, New York
New York City is one of the most excellent places to enjoy Christmas celebrations as the entire city lights up in a jolly vibe. The city is filled with energetic activities and events with a visual of city glazing like a star due to several decorative lights on the streets. The shopping streets bloom out with red and green color themes decoration with exclusive offers and discounts. The huge standing Christmas trees with glittering gifts on the lawns welcome you for the grant feast.
Australia
The smallest continent Australia enjoys the Christmas in summer, as the December is the summer season in the country. The festival here just turns out to be reverse. People in other countries wrap them up to avoid the chilling, whereas Australian people hang out with summer clothes in Christmas. The day starts with a celebration in church with prayers and blessings; post that open air barbecue is on the list. People prefer to go to beaches and parties to enjoy the hours.
France
In France, the children start with keeping their shoes nearby the fireplace on December 5, so that it can be filled with gifts. People of France mostly keep fast on the day and attend the midnight mass and sing carols. Most amazing thing is the decorated crèche, which represents the scene of native. The butter-cream filled cake is the special menu for the feast in France.
England
The country soulfully enjoys Christmas just as if you have been watching the movies, a big decorated house with a Christmas tree, cookies, stockings full of gifts and a royal family feast. The feast mainly includes Roasted turkey and Yorkshire pudding in its menu. People meet friends and exchange gifts. Kids note down their wish, and put them into the fire; the reason resembles the belief that the Santa arrives from the chimney so the wish will be taken by the Santa once he arrives.
The celebration depends on the beliefs of a region and slightly differs from each other.