You must be thinking if this is a joke or what. Well, it is clearly not! You can now find out when the great Santa Claus will be coming. You can discover at what time he will make an entry down your chimney on the Eve of Christmas. This was all possible by Amazon Alexa—the Artificial Intelligence—and KAYAK.
To discover that if the Santa Claus is on his way to you or not with lots of gift, simply ask Alexa. Alexa is the advanced AI form Amazon just like Apple Siri or Microsoft Cortana or Google Assistant.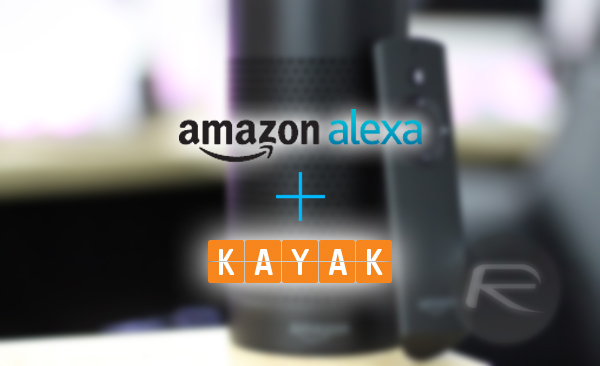 All you have to do is to download the skill of KAYAL for your existing Alexa app. This will allow Alexa to track down Santa by using Santa Tracker. Once you are done with the downloading of KAYAK, you just have to ask Alexa this question—Alexa, could you please ask KAYAK to track down Santa for me? OR Alexa, confirm from KAYAK if Santa will be present in Chicago this Christmas Eve? You can also use it to ask and discover out at what time your present will arrive by asking—Hey Alexa, ask KAYAK when will be Santa arriving?
KAYAK's Flight Tracker along with Alexa will give you exact location of Santa. This will be done by utilizing a combination of algorithms, navigation software and insider-elf intelligence top secret from Command of North Pole Central.
So hurry up and find out when will the Santa arrive with your gift this Christmas.