There are plenty of different apps on the app store, and each time that you go into it you'll probably see dozens of different free games that you could possibly select. All of the available products makes it very difficult to decide on the one that is going to be the most fun for you to play. That's why it's so important to rely on reviews and help from other people to help you figure out what is worth playing and what should be avoided. If you enjoy adventure games, or building custom creations Minecraft is a fun option, but if you enjoy casino games you'll really like playing the My Vegas Slots App.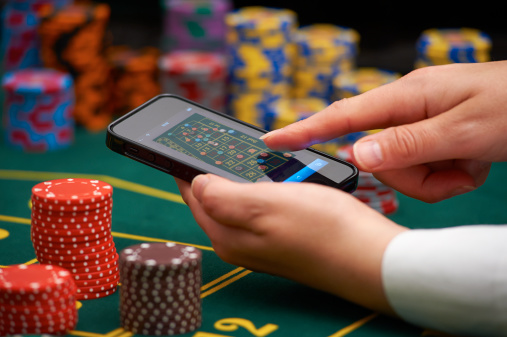 What it Is
The My Vegas Slots app is a free collection of legitimate slot games that are easy to play and a whole lot of fun as well. These different slots are exciting and there are plenty of different varieties to choose from.
Why Download It
This free casino game gives you access to dozens of different slot app games that you can try out any time that you like. There are special bonus offers and plenty of incentives that will keep you coming back for more at the casino again and again. You'll find yourself wanting to go and play at the casino to try to unlock some of the upcoming prizes, and the casino game is a lot of fun for players that are interested in making the most out of free mobile gambling. Sure, there are other gambling options out there for mobile users, but few offer the high quality of games, tracking of credits and fun options that this app provides you with.
Give the app a try for yourself, and you'll soon see that it has everything that you want. Just make sure that you give it enough time to really evaluate it before you make your final decision about the game.